Day Sailing with Sailing Phuket
A Phuket sailing itinerary presents myriad opportunities to savor the varied delights of Thailand's shimmering emerald-colored waters, towering limestone pinnacles, scenic anchorages, pristine beaches, traditional fishing villages, chic resorts, and some of the best snorkeling and scuba diving in the world.
Our Phuket day trips are perfect for a quick outing to enjoy the Phuket seas, without an extended overnight stay on the boat. Enjoy some island hopping, snorkelling or a sunset cruise, the choice is yours. A wide range of destinations are available including the world famous Phi Phi islands nearby.
Affordable day sailing
Our day sailing services are very affordable and we have many yachts and powerboats to choose from. Trips can be from a few hours to a full day out sailing.
Highly qualified crew members
 All of our crew members are highly qualified and you can rely on them for all types of Phuket day sailing trips.
Whether you wish secluded charming tropical beaches, lunchtime in Phi Phi or in a number of the best diving sites in the planet, our Phuket day yacht trips below offer a wide range of choices for you. Should you have any queries or special specifications, please contact us by telephone or email or telephone:+ 66 (0) 848 418 270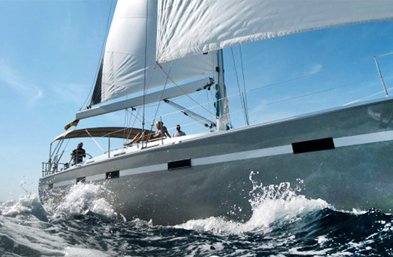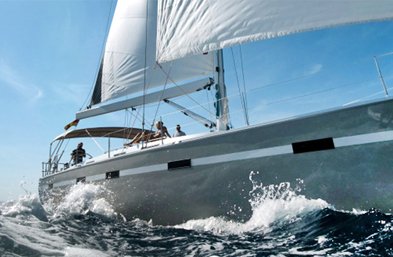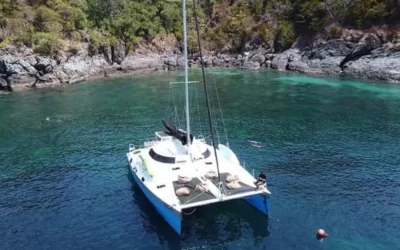 Shindig is a Mumby 47′ cruising catamaran with excellent performance on all points of sail. She...